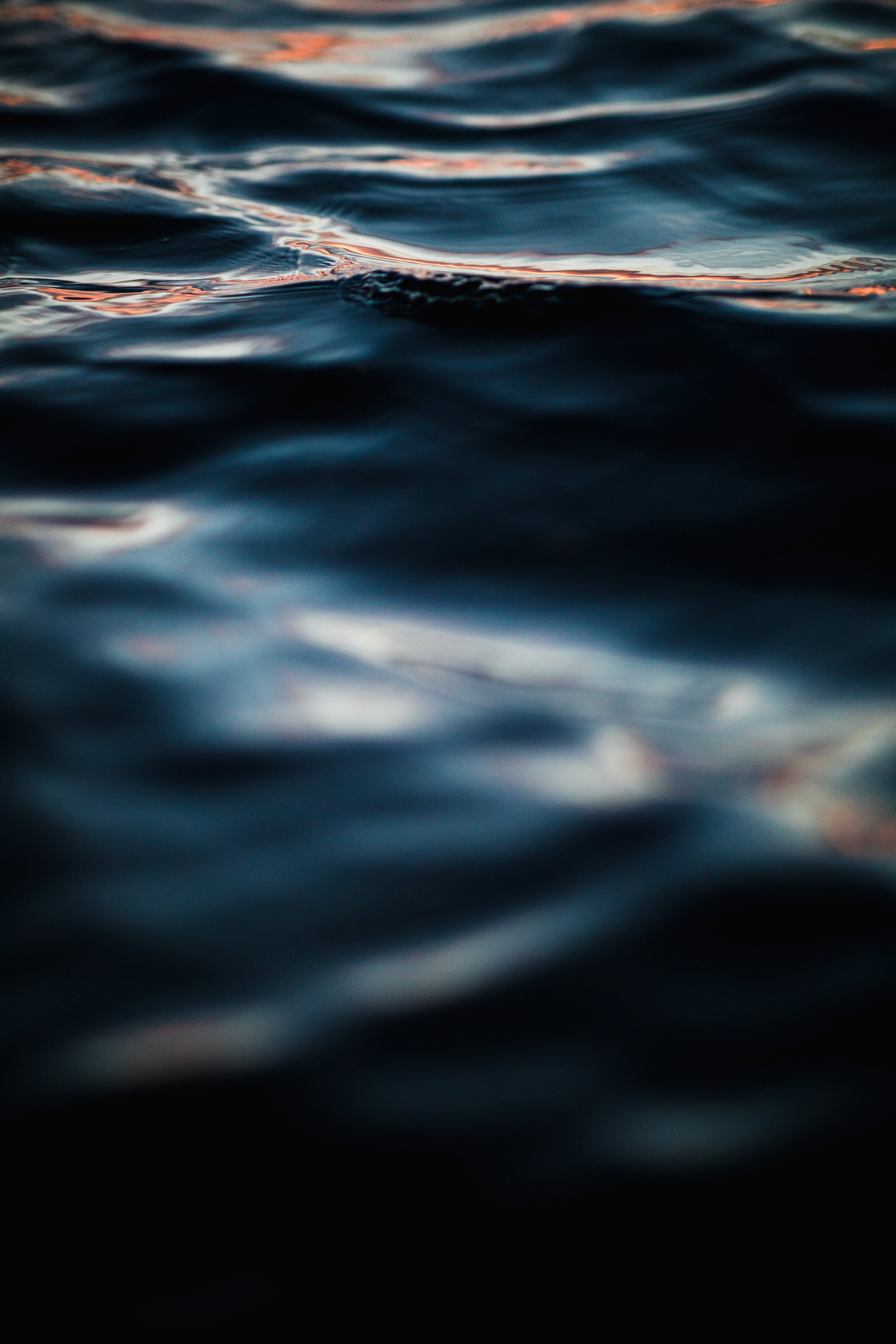 "EDUCATION is the most powerful weapon which you can use to CHANGE the WORLD."
Julie Cwikla, PhD
Director of Creativity & Innovation in STEM
Office of the VP for Research, University of Southern Mississippi.
The mission of her work is to investigate questions of national and international significance, by bringing research funds into the region to benefit and improve STEM learning opportunities.
Julie Cwikla, Ph.D. holds degrees in Mathematics, Chemistry, Applied Mathematics, and Mathematics Education. She serves as Director of Creativity & Innovation in STEM at the University of Southern Mississippi. She was named the 2019 Ada Lovelace STEM Educator. Funded by the National Science Foundation, NASA, W.K.Kellogg Foundation, Department of Education, Craig Newmark Philanthropies, and others she studies STEM teaching, learning, and development. A recipient of the National Science Foundation's "Early CAREER Award" she's directed over $15 million in funded research programs serving children, teachers, professors, and families.
"This book belongs on the desk of every researcher ready to up their game."
Christopher M. Clark, Professor Emeritus, Michigan State University
FEATURED RESEARCH PROJECTS AND ACTIVITIES