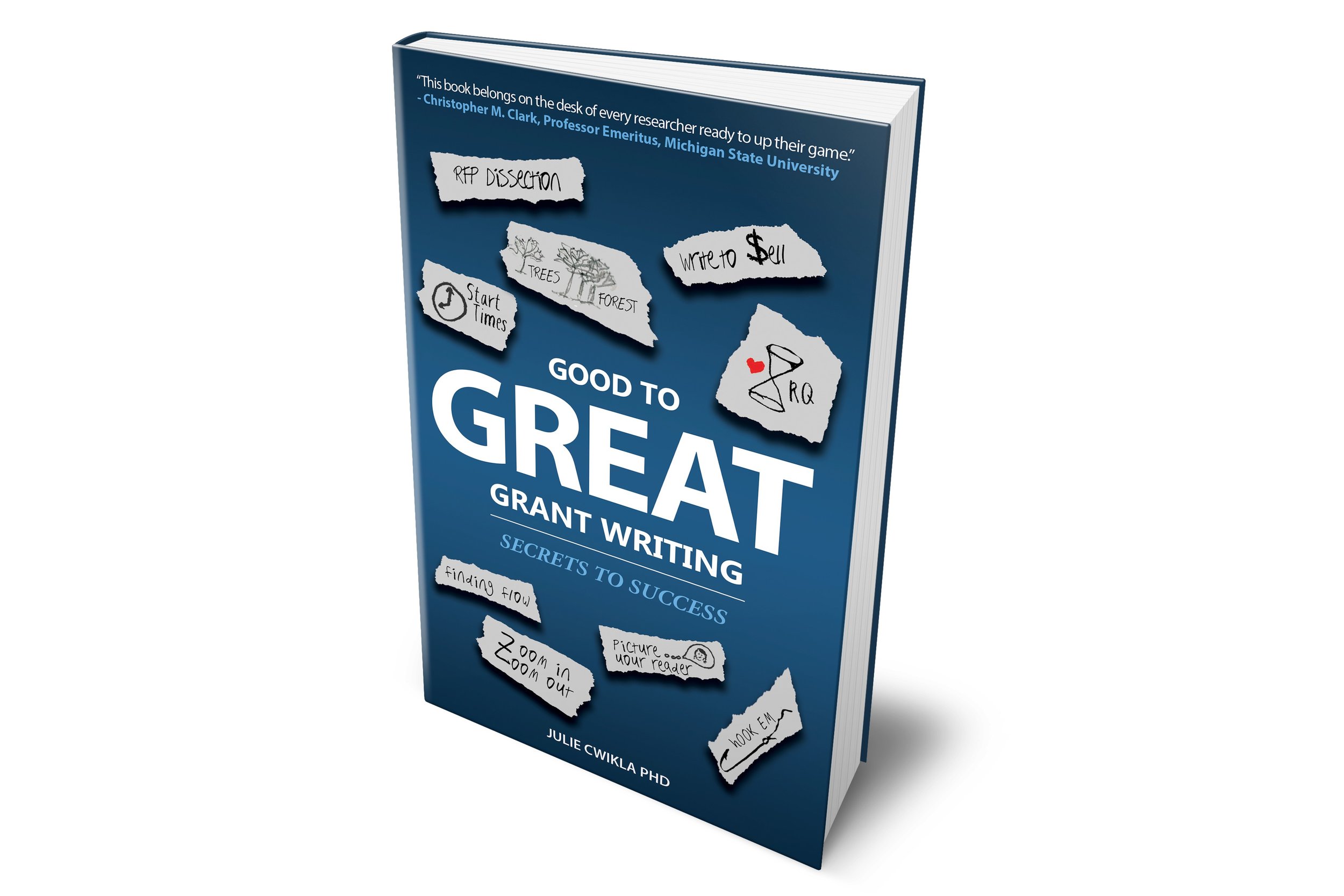 Do you want to take your proposal to the next level?
Do you have a great idea but can't seem to get the win?
Dr. Cwikla shares secrets that will drive your proposal to the top of the reviewers; pile. Divided into three sections - ART, ARCHITECTURE, and ATTITUDE - she writes succinctly about her time tested methods of proposal development and surviving the review process. Millions in external funds from federal, state, and private agencies have been won following these principles and practices. Written in a conversational and often humorous manner, scientists, researchers, professors, students, and nonprofits will all benefit from this intelligent handbook.